Women's Ministry
Ladies' Prayer Advance
Each year we take a group of ladies to the Ladies' Prayer Advance in Roanoke, VA. This year's LPA is already past, but ne
xt year's will be March 19-21, 2020. The speaker is Reba Bowman. We would love for you to join us as we advance!
Register online at www.christlifemin.org
The Wilds' Ladies' Retreat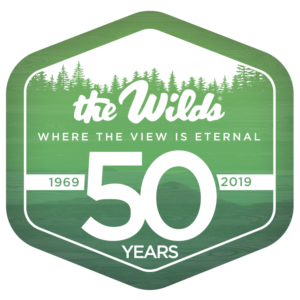 Each year we also take a group of ladies to the Ladies' Retreat at The Wilds in Brevard, NC. This year's retreat is already past, but next year's will be April 17-18, 2020. The speaker is our own Denise Cunningham!
Ladies' Bible Study
This Spring we are hosting a 6-week Bible Study on Elizabeth!
Click the image below for more information.
Denise's Blog
Denise's daily posts on RefreshHer.com are sure to be a blessing to ladies!
Denise's Radio Broadcast
Listen to Refresh Her with Denise Cunningham
Saturdays at 3:45 p.m.on WHCB 91.5 FM or whcbradio.org