Men's Book Lunch
Men's Prayer Advance in Roanoke, VA
Mark your calendars for January 27-29, 2022!
Check for more information at
Christlifemin.org
!
What is the Prayer Advance?
The Prayer Advance is a high-voltage event designed to permeate the courts of time with the atmosphere of eternity. The preaching, praying, worship, and fellowship are designed to empower and enable. Our purpose is not to debate theology, but to practice "knee-ology." The goal is not to "analyze," but to "realize" in everyday experience all God has made available to us. "Now unto him who is able to do exceedingly abundantly above all that we ask or think, according to the power that worketh in us." (Eph. 3:20)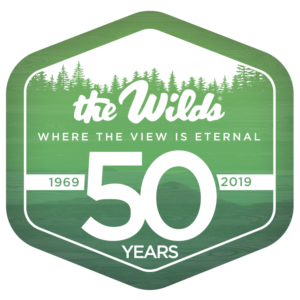 Men's Conference at The Wilds
Mark your calendars for February 25-26, 2022! Register online at wilds.org
Father/Son Campout at The Wilds
Raising A Modern-Day Knight
A strategic 6-week training series for fathers (with sons ages 8-17) to equip them to lead their sons to authentic manhood and godliness.