Teen Ministry
Convinced Teens
At Boones Creek Bible Church we are real teens, that live in the real world, with real problems in need of God's real presence and grace every day. Our heart is to help you have meaning in your life through Jesus Christ. And one of the best things about that is, we get to enjoy it at the same time!
We are here to serve teenagers and families with teens. Our desire is to share the Gospel of Jesus Christ verbally and through loving service to teenagers. Our goal is to honor Jesus Christ through preaching, sharing, serving, loving and caring for others and each other.
One of the ways that we serve our teens is to help them to be active in ministry, teach them to serve and help them serve. Our teens are not a separate ministry, they are a part of the Church. We want to help them and their families serve the Lord and others.
Come learn about living in the reality of Jesus Christ and His love. Whether serving teens or teens serving, we are here to enjoy our great God together!
The Wilds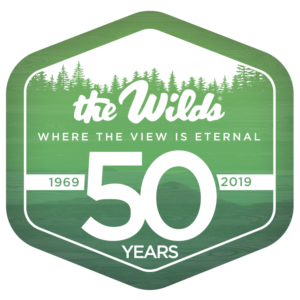 Trips to the Wilds Christian Camp throughout the year (including summer camp and other events) give our teens time away to spend time with God and other campers.